Close-to-Sample Beam Monitoring

Multiple detectors are currently developed in close collaboration with the microXAS beamline of PSI (CH).
Different types of compact sensors are commercially available, namely compact intensity monitors as alternative to ion chambers and small-footprint SiX XBPM for focused beams. Contact us for information on geometries and for a quotation.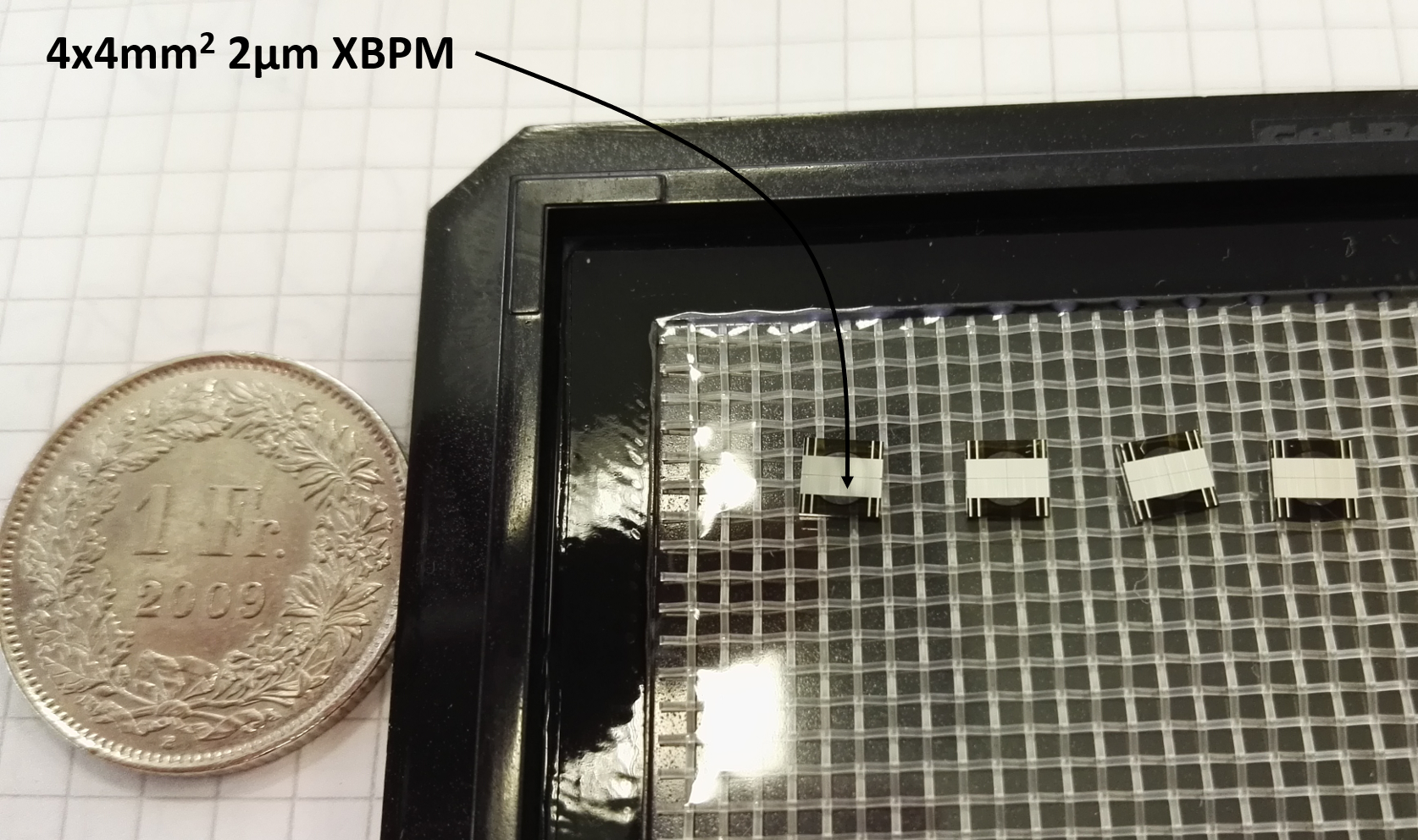 Fig.1 Installed intensity monitor at microXAS
Fig.2 Demonstration of compact 2um XBPM for nanofocusing applications